Old Trucks and Nostalgia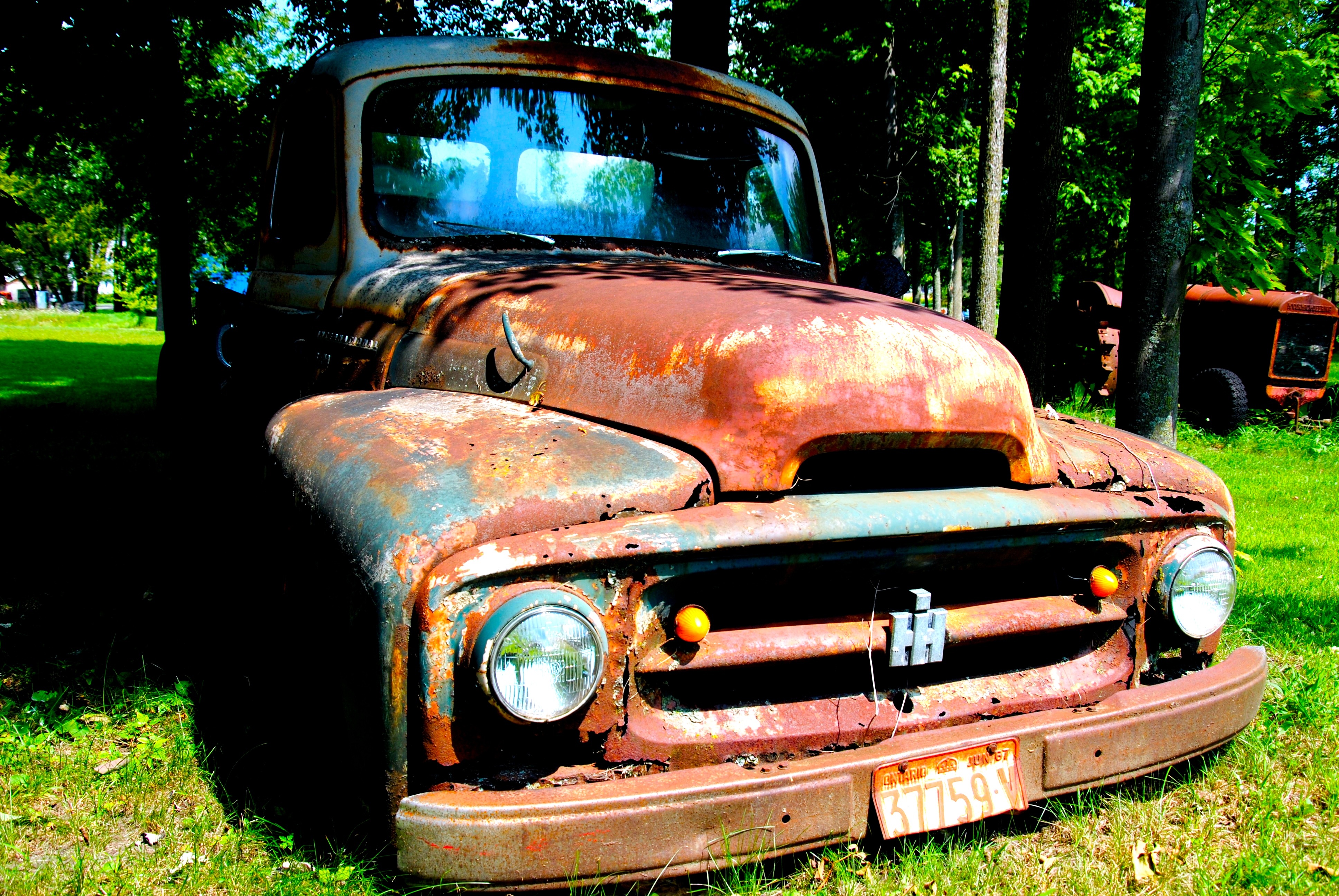 I came across this beauty on the weekend, I wanted to get out the paint brushes.  What is it about old trucks that catch our attention and make us nostalgic, or is that just me? Hope your week was a good one.
I'm on a brief hiatus, but will be back in late September with regular posts.
---